Ode to the journey
Hi there travellers,

We all have one or more favourite spots on this glorious globe. You probably have a particular place in this world which you love so much it gives you a smile on your face and enough energy to last for a week, just by thinking about it.

I have quite a lot of those favourite spots; for nature, adventure and cities for example. In this edition of Wideoyster Magazine two stand: the Andes of Peru for its overwhelming nature and New York City for its unbridled energy.
Mastercard is so kind to sponsor us. Thanks to them we were able to bring a cinematographic ode to New York City for this edition. We made a travel poetry film on Walt Whitman's 'Keep your Splendid Silent Sun'. Check it out. (-;
Happy trails and keep discovering,
Marco Barneveld
Editor-in-chief
Editorial Board Wideoyster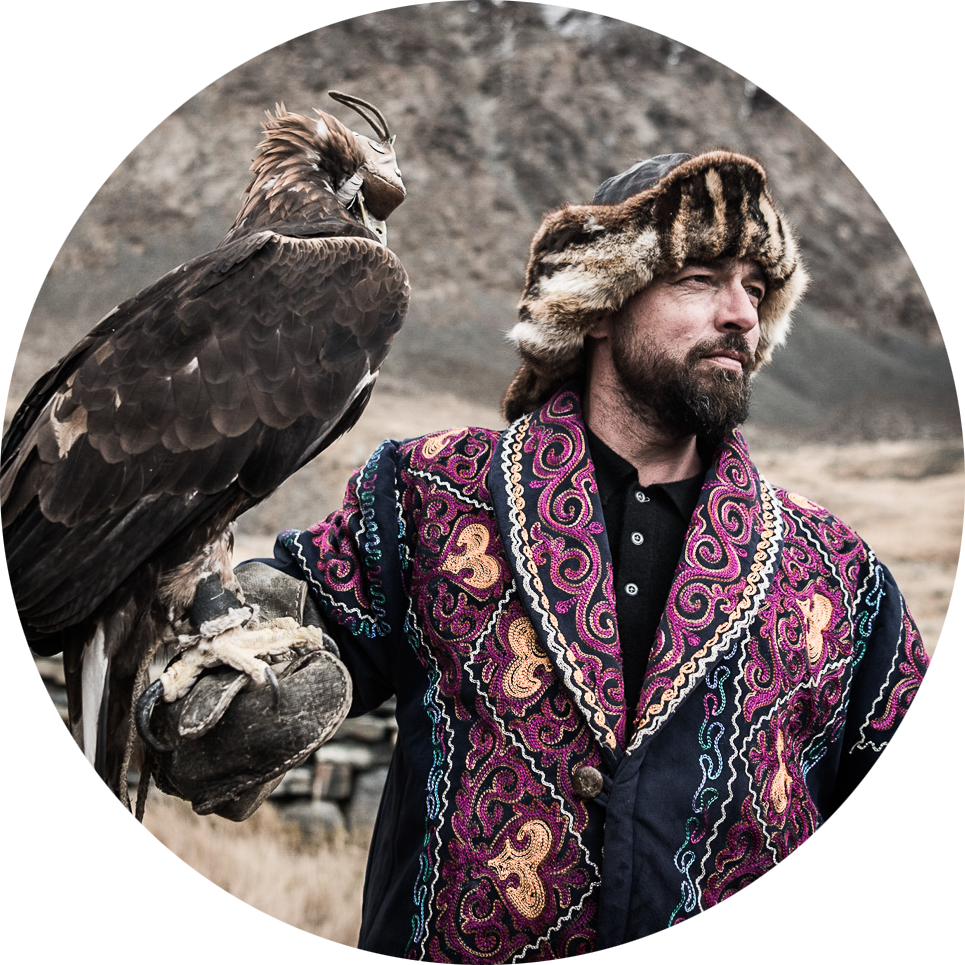 Marco Barneveld
His travel stories have been published in, amongst others, National Geographic Traveler, Lonely Planet Traveler en Sidetracked (UK). He is the founder of Wideoyster.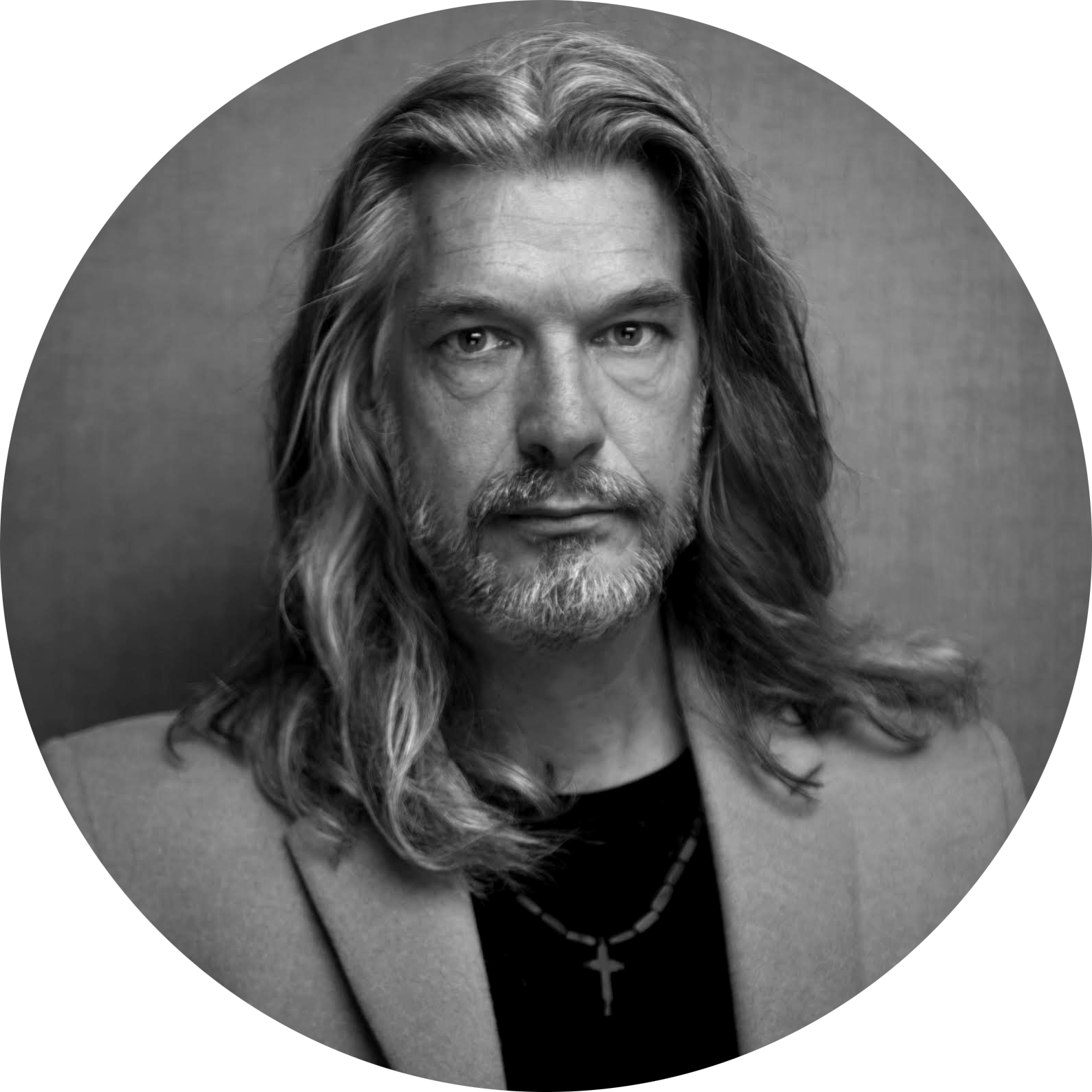 Rene Koster
Rene Koster's travel photography has won prizes all over the globe. He was even Travel Photographer of the Year. His work has been published world wide in about every travel magazine there is.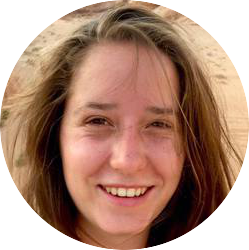 Julia van den Muijsenberg
Julia is the best intern ever and Wideoyster is her favourite internship ever. She's the gift that keeps on giving. For this issue she flew to Thailand to discover the unknown.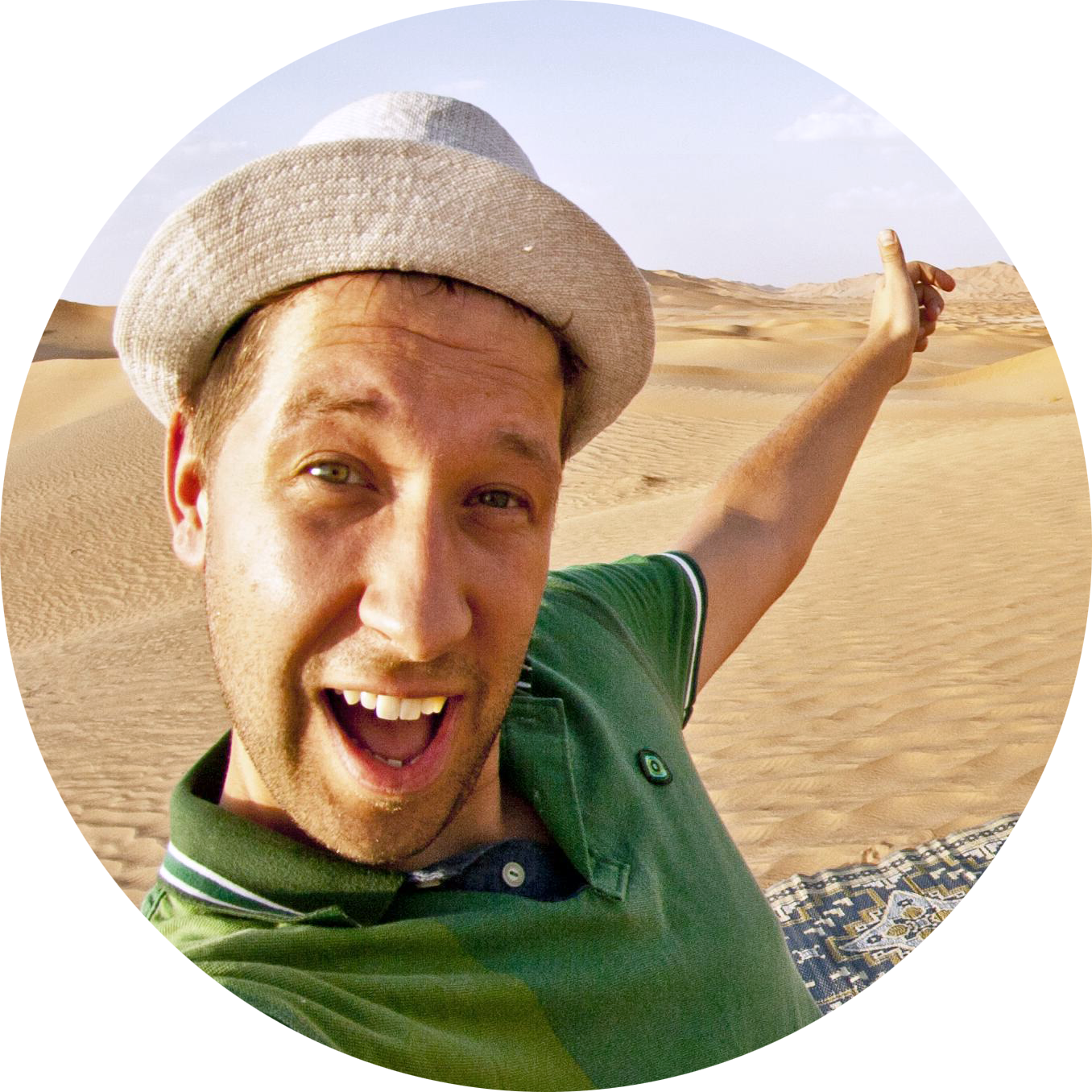 Daan Vermeer
Travel reporter Daan Vermeer has not been home since 2008. His stories and images are found in outlets like National Geographic Traveler, Condé Nast Traveller and Zin.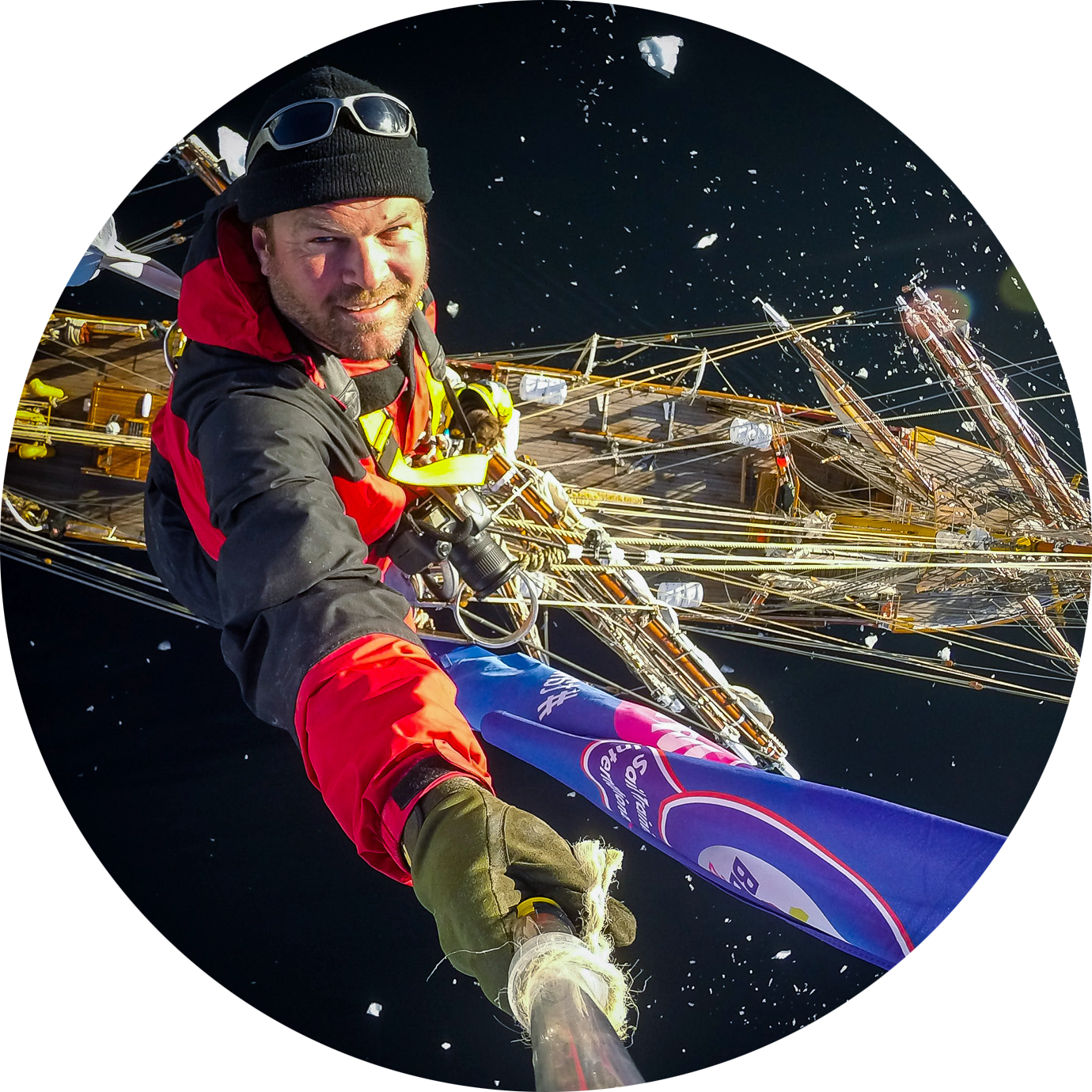 Frits Meijst
Frits has been an adventure photographer for 25 years. Working with him is like a great adventure as well. He publishes almost everywhere.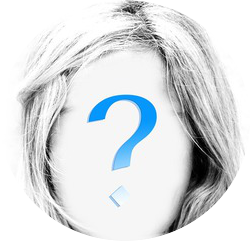 Social media intern
Wideoyster is looking for a social media intern. Are you the one? Give a shout to marco@wideoyster.nl.
This issue was made by: Marco Barneveld, Rene Koster, Frits Meyst, Alessio Cuomo, Julia van den Muijsenberg, Scott Emblen-Jarret, Maaike van Helmond. Many thanks to: Mastercard, Owen Barneveld, TUI, our parents, Turkish Airlines, Mountainlodges of Peru, Daisy Mijnals, Corendon, GLP Films, UpNorway, Pekka Makinen, Adventure Travel Trade Association.